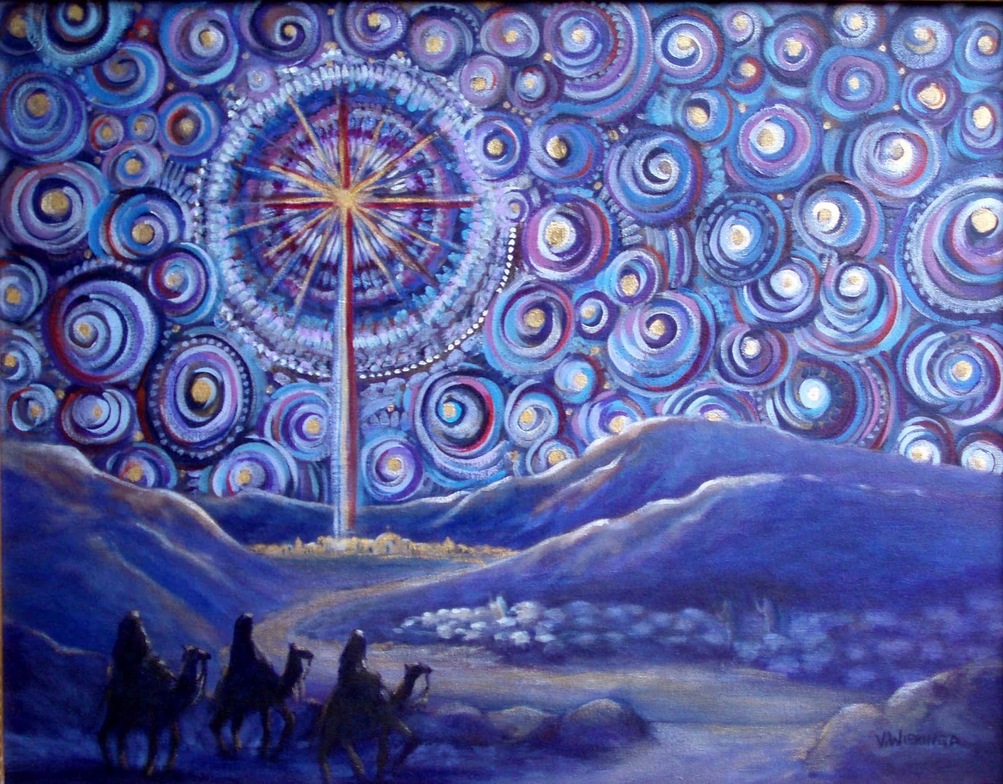 Save to your Calendar
Ever wondered about the season of Epiphany, the Sunday readings, and how they relate to us? This informal Bible study and time of conversation will explore the themes and theology underlying the weekly scriptures. Come, bring your lunch, and wonder!
Led by Bishop Dennis and/or our Rector. Coffee, tea and juice provided, and no previous Bible study experienced required.
Scripture Readings:
January 8th - Isaiah 42:1-9; Psalm 29; Acts 10:34-43; Matthew 3:13-17
January 15th - Isaiah 49:1-7; Psalm 40:1-12; 1 Corinthians 1:1-9; John 1:29-42
January 22nd - Isaiah 9:1-4; Psalm 27:1, 5-13; 1 Corinthians 1:10-18; Matthew 4:12-23