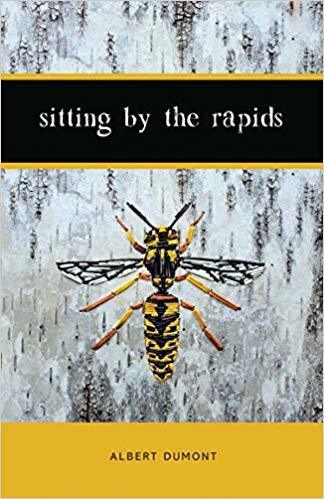 Save to your Calendar
Algonquin Spiritual Teacher in Residence at Christ Church Cathedral, Albert Dumont, will introduce us to his book of poetry, Sitting by the Rapids.
Thursday AM is a gathering of folks on the 3rd Thursday of each month, at which lively conversation is enjoyed over coffee, tea and cookies. All are most welcome!