Interfaith Study
Interfaith Study
Wednesday, November 14, 2018

Important: This event has already occurred.

View Next Date
6:00PM - 8:00PM
Four Wednesdays in November 6 to 8 pm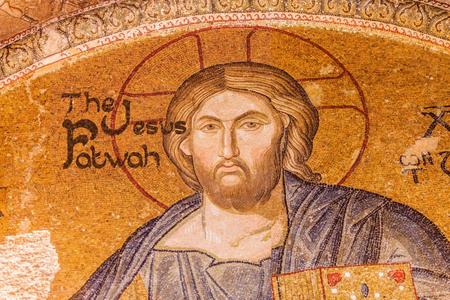 This four week study includes guest speakers, video clips, readings and discussions when we can learn about beliefs that all Muslims share. Come and join us for an informative evening.
Contact the Church Office to register: [email protected]
For more information, see our Christian Education Brochure below
Available Files to Download
To download, right-click the file and select "Save link as".
Return to Events
---